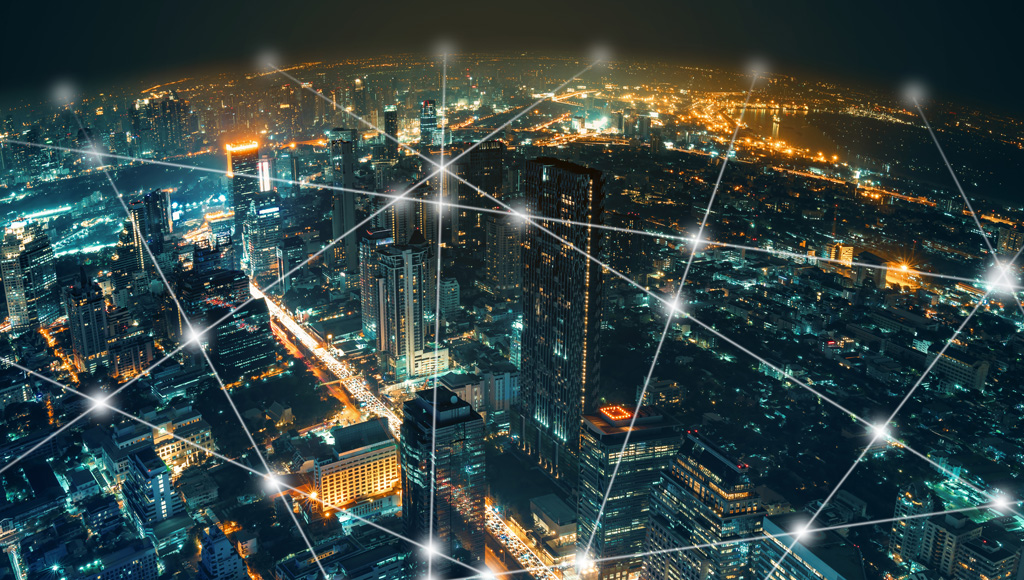 Our Complex Electric System
A recent article posted on The Energy Collective titled "The U.S. Electricity System in 15 Maps" uses a series of maps to illustrate the diversity and complexity of the U.S. electric system as a foundation for understanding some of the conditions impacting the power industry. The maps highlight the regional variety that exists in the current generation mix, electricity prices, and the energy resources available, including wind, solar, natural gas and coal. Region-specific regulations such as renewable portfolio standards (RPS), the Regional Greenhouse Gas Initiative (RGGI) and others add to the complexity of these markets and the difficulty of projecting how these markets will change in the next 10-20 years.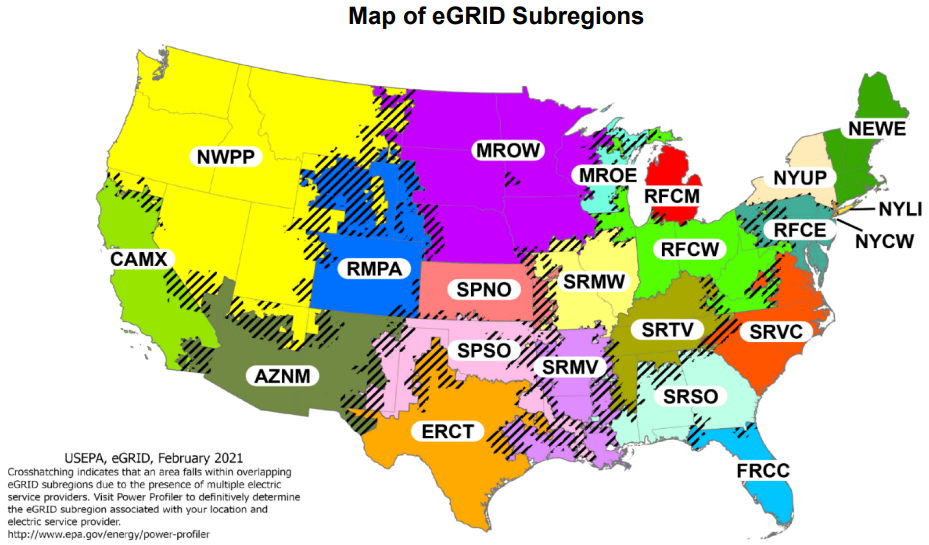 As discussed in the article, the National Energy Modeling System (NEMS) model, maintained by the U.S. Energy Information Administration, is a very detailed abstraction of the U.S. electricity system and the energy supply and demand sectors that impact this system. The model's ability to represent the diversity and complexity of the electricity markets makes it an excellent choice for exploring the complex issues that will impact these markets and how they will respond under different assumptions about resource availability, power plant technologies, and new regulations such as the Clean Power Plan.
Contact us for more information about the NEMS model and how OnLocation can help you explore issues related to the electric system.