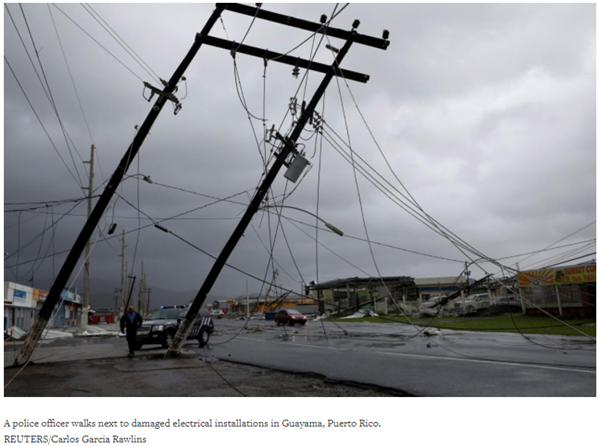 Are Microgrids the Solution for Puerto Rico?
Puerto Rico was devastated by Hurricane Maria. Though the death toll was limited, weeks later 3.4 million Americans still lack power and basic services. Officials estimate that it will take several months until the power is restored, and the sheer effects of the destruction will be visible for years.
A quick fix is not possible because the grid components most impacted are not some single power plants, or a disrupted fuel supply, but 2,400 miles of transmission lines and more than 30,000 miles of smaller distribution wires. Rebuilding the 80%-destroyed lines would be a tedious and costly effort.
While the rebuilding efforts will be faced with tremendous costs, we also have the opportunity to rethink our approach and rebuild more resilient, forward-thinking infrastructures. Instead of rebuilding the status quo, we should consider new technologies for a new infrastructure and, specifically, push for microgrids to inject more flexibility and resiliency into the system.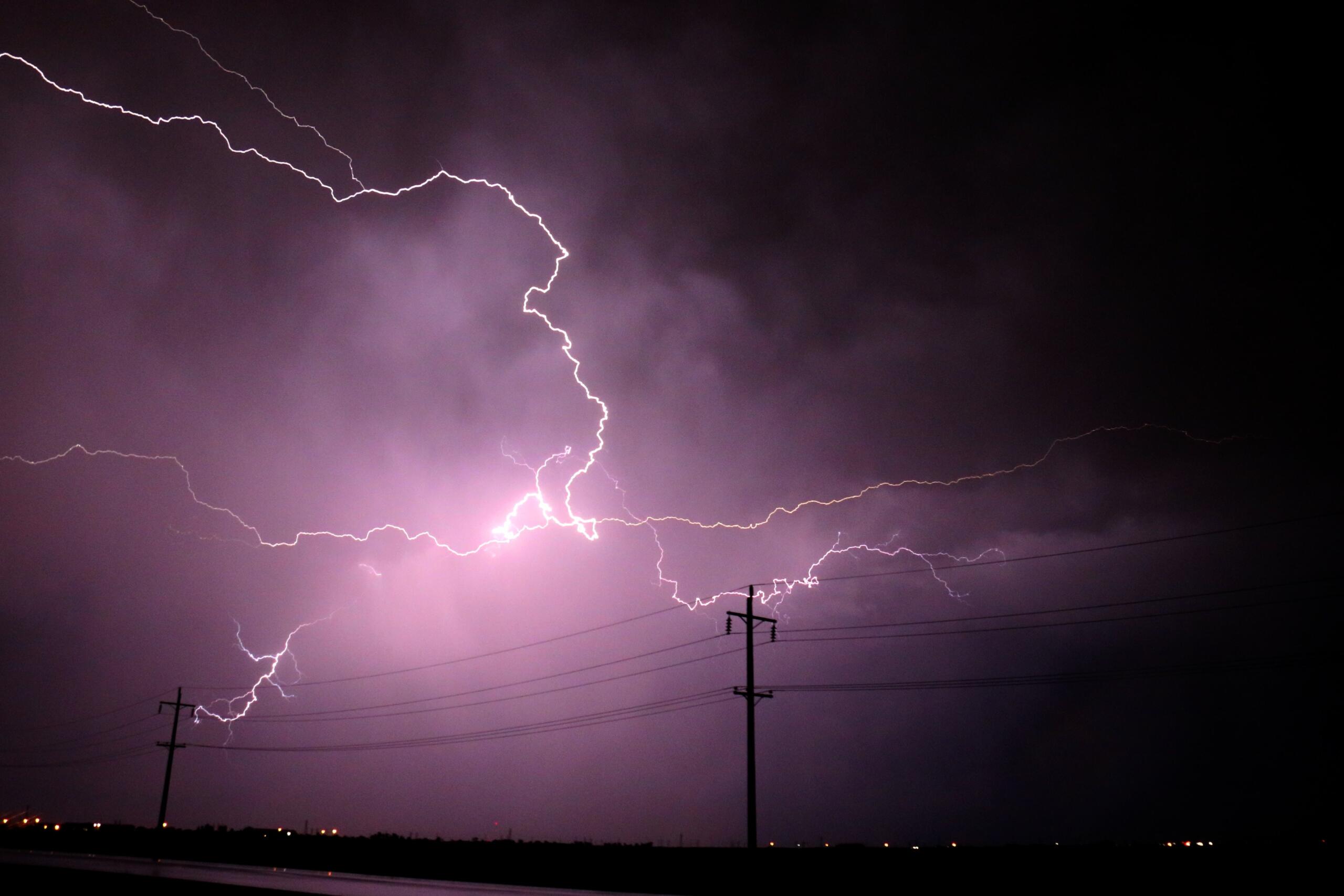 Arguments for Microgrids
Advantages to considering a wide use of microgrids in Puerto Rico to build a modern, forward-looking "grid" are obvious. Puerto Rico is an island and its isolated grid is not integrated into a wider nationwide complex grid. Also, the relatively small population of 3.5 million people and corresponding economic activity mean a reduced energy demand compared to more dynamic, more populated centers and so will keep costs relatively low. This reduces the overall complexity and allows for new solutions.
Regardless of the discussion on climate change, hurricanes will happen again, and Puerto Rico will be hit again. Current infrastructure was already aged and outdated before the destruction, and all actors agree that something must be done. The utility is bankrupt, but avoiding investments now will be even costlier long term. It therefore makes sense to keep this in mind and not just return the infrastructure back to its prior crumbling state, but instead to prepare for the unavoidable and build a resilient foundation. Where there are fewer transmission lines, there are also fewer transmission lines at risk.
Challenges to Be Considered
The obvious main challenge for rethinking and rebuilding infrastructure is the dire state of its finances. The utility is bankrupt and has postponed investments for years, and it's not to be expected that Puerto Rico will suddenly be able to handle the costs by itself. This, however, could also be an opportunity for a more flexible investment approach. Instead of injecting more money into a bankrupt company, new business ventures could provide local on-point relief. Before Hurricane Maria, Puerto Ricans were paying the nation's second highest electricity prices. This leaves room for new business models attractive to investors as well as to the customers.
Another challenge is determining just what that resilient, forward-looking solution would be. A microgrid is rarely an off-the-shelf solution and tends to be highly customized depending on the site, the demand, as well as the different components to be considered. It could be any combination in type or size of photovoltaic systems, small wind power systems, micro combined heat and power, micro turbines, fuel cells, and/or other components. However, some standardization can be achieved that would reduce costs and increase simplicity; for instance, it could be a "homeowner package," a "5kw package," or a completely isolated solution.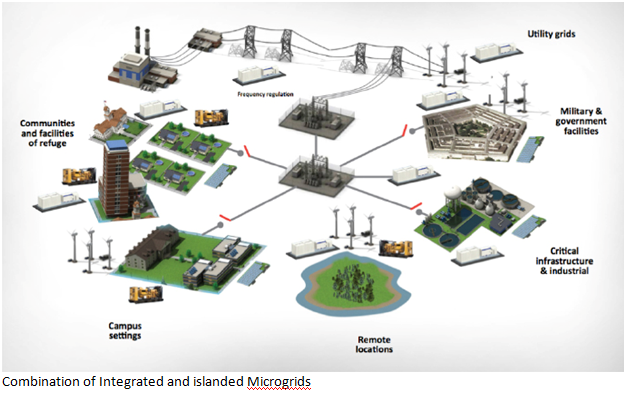 A recurrent discussion topic is also the prioritization, or localization, of the microgrid. Should the whole territory be covered by microgrids, or should we focus on hard-to-reach areas? For this, also, there are best practices. It could be the isolated areas, or the critical sites (including hospitals and police stations), but also the end-of-the-line areas. The areas that are connected to the grid through one line only and therefore are de facto more expensive to connect are obvious candidates. Of course, such physical site attributes as the sun orientation or wind potential should to be part of the consideration.
Conclusion
We at OnLocation are convinced that the devastation can also be an opportunity. Our work tracking energy-economic trends in the United States for over 25 years has made us well aware of challenges, but also of potentials. Not just solar panels, but also batteries have become standard technologies. Newer technologies such as GIS (geographic information system) could be combined to modern DER (distributed energy resource) technologies to identify the optimal solution for each site and ensure a flexible and resilient grid at a fraction of the current costs.
Regarding the business side of the equation, the industry has been experimenting with enough different business models, such as Pay-As-You-Go (PAYG) power models, to be able to offer livable alternatives to costly rebuilding an outdated system. Opening to market forces instead of relying on a bankrupt system is the only way to ensure that Puerto Rico could be rebuilt quickly and flexibly, and ensure that Puerto Ricans have a resilient energy infrastructure to face the next hurricane.
Contact us to learn about how OnLocation can help you explore issues related to the energy system.