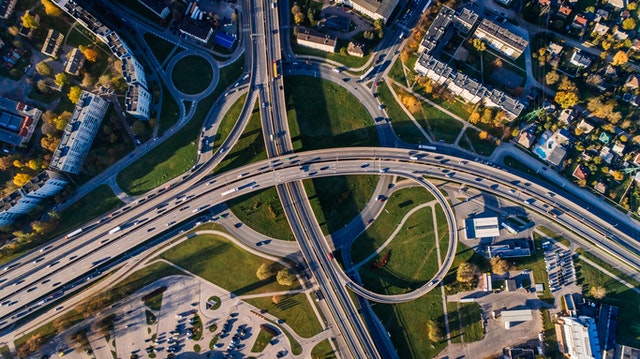 Transportation and Climate Initiative Webinar on September 16; OnLocation Modeling Supports This Process
On Wednesday September 16, 2020, the Transportation and Climate Initiative (TCI) will host a webinar to present updates on program design, modeling, and the implications of COVID-19. The goal of the initiative is to establish a regional policy to encourage the use of low-carbon transportation fuels and investment in transportation projects to achieve additional environmental benefits. The program would cover more than 40 percent of greenhouse gas emissions from twelve TCI states and the District of Columbia.
OnLocation Director Frances Wood will attend the virtual meeting to present updates on the integrated modeling and analysis performed using the TCI-NEMS model. This analysis is being used to inform TCI states during the rule making process about the potential impact of key program design elements on the energy system, including changes in emissions, energy supply and demand, and fuel prices. For example, scenario analysis is being used to help inform TCI participants in choosing the appropriate level for a regional cap on CO2 emissions. Sensitivity analysis using TCI-NEMS has also been used to explore the impact of alternative fuel price pathways, electric vehicle costs, fuel economy standards, and COVID-19 economic conditions. OnLocation customized a version of the National Energy Modeling System (NEMS) for use in the TCI project. These enhancements improve the model's ability to represent the TCI region and to analyze potential regional caps covering emissions from on-road gasoline and diesel combustion.
For more information about the regional Transportation and Climate Initiative, including modeling results discussed in the December 2019 webinar, visit https://www.transportationandclimate.org