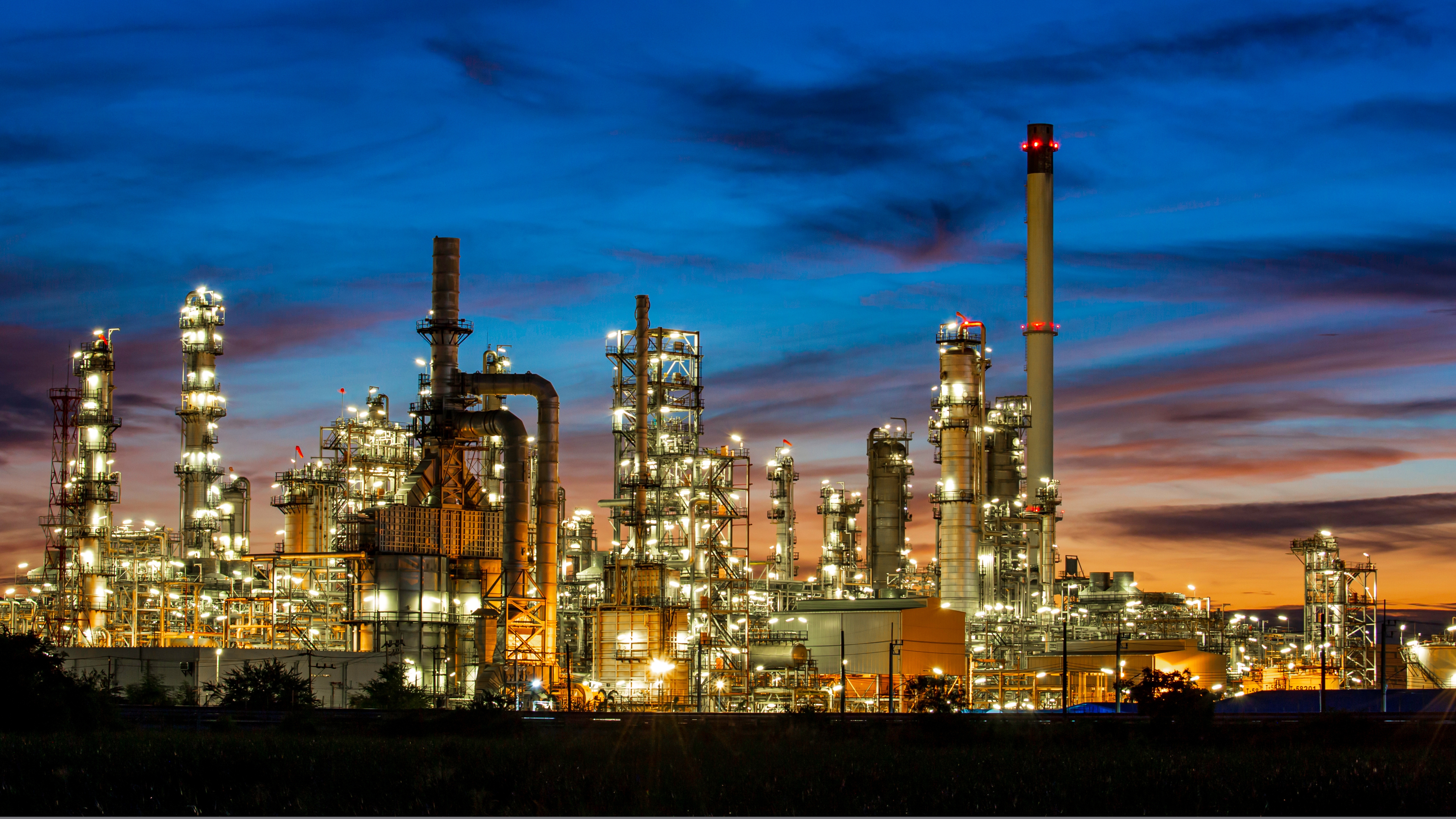 Negative Consequences Expected from Proposed Restrictions on Oil and Natural Gas Production
A compelling new report released by the American Petroleum Institute (API) in early September highlights the negative consequences expected from recent proposals that would ban federal leasing of public lands and waters for natural gas and oil development in the United States. The API report, "The Consequences of a Leasing and Development Ban on Federal Lands and Waters," concludes that such a ban would result in significant negative impacts on U.S. energy security, the economy, and the environment.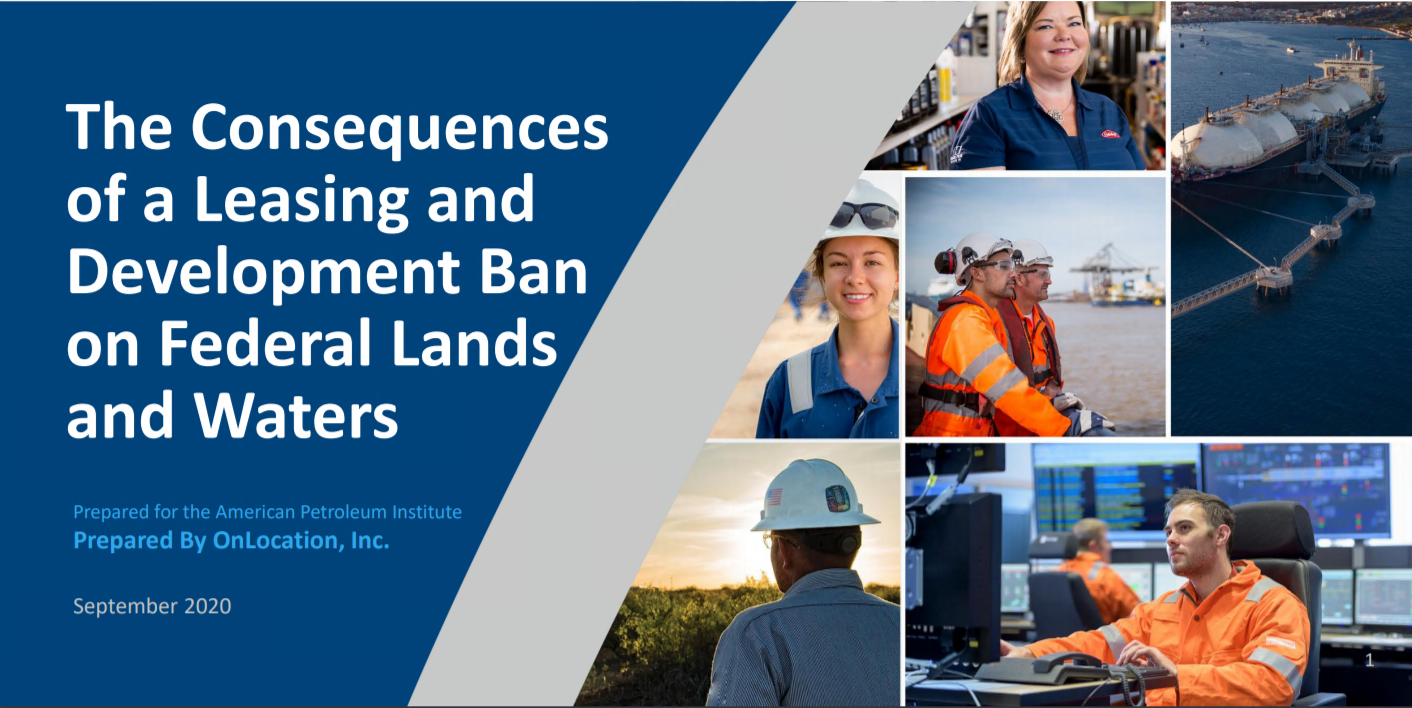 According to the report, U.S. federal lands in 2019 accounted for 22% and 12% of total oil and gas production, respectively, with offshore production representing about 71% and 24% of federal production. The vast majority of the total production from onshore federal leased lands occurs in six western states, with the largest shares in Wyoming and New Mexico, and offshore production as well as oil refining and natural gas processing are critical components of the state economies along the Gulf of Mexico.
The analysis of the ban, prepared for API by OnLocation, supports the following key findings:
U.S. energy security would be at risk due to increased oil imports and associated payments to foreign sources;

The U.S. economy would take a hit due to reductions in GDP and significant job losses;

Environmental progress would be stalled as coal generation would increase along with the associated CO2 emissions; and

The impact on states in the Gulf Coast region, as well as western states such as Wyoming and New Mexico, would be significant, with local communities losing thousands of jobs and millions of dollars in state revenue.
OnLocation created a customized version of the U.S. Energy Information Administration's National Energy Modeling System (NEMS)  for use in the analysis, and modified the model's assumptions to simulate the impacts of a ban on further oil and natural gas development on federal lands and offshore waters.
OnLocation also worked with API on a study released in February that analyzed the impact of a ban on hydraulic fracturing, also known as "fracking". Fracking has led to substantial increases in U.S. domestic oil and gas production in the last decade, and significantly reduced the need for the United States to import oil. That study, titled "America's Progress at Risk: An Economic Analysis of a Ban on Fracking and Federal Leasing for Natural Gas and Oil Development," also found large-scale consequences of a ban as described in our recent blog . API chose OnLocation for both of these studies because of its reputation for respected, unbiased, and timely analysis of energy-related issues.