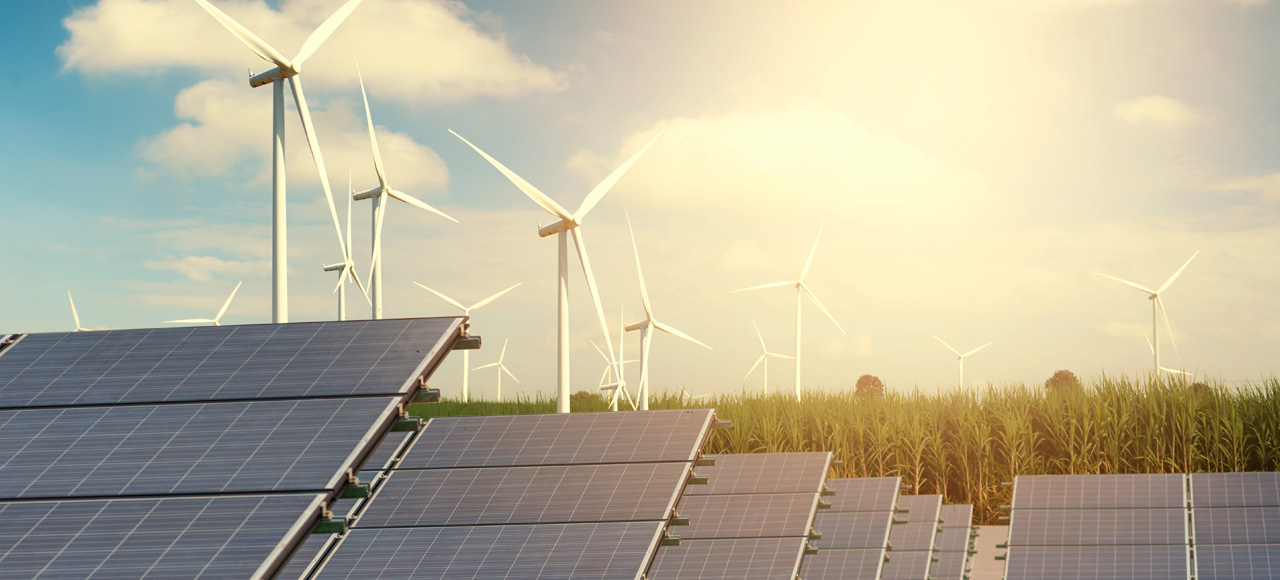 An Innovative Approach to Achieving a Clean Energy Future
Over the past several years, the Energy Innovation Reform Project(EIRP) has developed and promoted an Innovation + Regulation Policy Framework (I+R) for decarbonizing the U.S. electric power sector. OnLocation, Inc. completed a comprehensive modeling analysis for EIRP to identify the potential benefits and challenges of employing the I+R Framework. The study found that the I+R Framework is more cost-effective and results in greater diversity of generation options, including more firm and dispatchable clean power, than the alternative regulation-only clean energy policy examined.
The I+R Framework calls for a phased approach of increasing government investment in technology innovation followed by implementation of a Clean Electricity Standard (CES) to achieve significant reductions in power sector CO2 emissions through 2050 and beyond. This framework provided the basis for the bipartisan McKinley-Schrader Clean Energy Future Through Innovation Act (CEFTIA) bill introduced in the House of Representatives in June 2021 by Congressmen David McKinley (R-WV) and Kurt Schrader (D-OR). The OnLocation analysis explores the potential impact of the I+R Framework and compares this approach with another recent clean energy policy proposal, the CLEAN Future Act (CFA)'s Clean Energy Standard, introduced in the House of Representatives in March 2021 by Congressman Frank Pallone, Jr. (D-NJ), chairman of the House Energy & Commerce Committee.
For this analysis, OnLocation developed the EIRP21-NEMS model, a modified version of the U.S. Energy Information Administration's National Energy Modeling System used to generate projections for the Annual Energy Outlook 2021. Several scenarios were analyzed using EIRP21-NEMS to compare the relative environmental and economic benefits and costs of the I+R and CFA Policies. OnLocation also included the potential impact of the Infrastructure Investment and Jobs Act (IIJA)'s prescribed new investments in the electric power sector for comparison with the I+R Policy.
The OnLocation analysis revealed four key findings:
Innovation alone can achieve significant CO2 mitigation, but long-term goals are unlikely to be met after policy incentives expire. Our analysis shows that the proposed innovation measures alone would achieve the policy goal of 80% below 2022 levels of CO2 emissions in the power sector before the target year of 2050. An Innovation-only policy assumes that most of the policy incentives phase out by 2040, and without these incentives in place, CO2 emissions are expected to rise after this phase-out period. However, in the full I+R Policy, the CES regulation component of the policy would be implemented before the incentives expire, providing continued policy support for carbon-free technologies to ensure that the emissions goal continues to be met through 2050 and beyond, as shown in Figure 1.