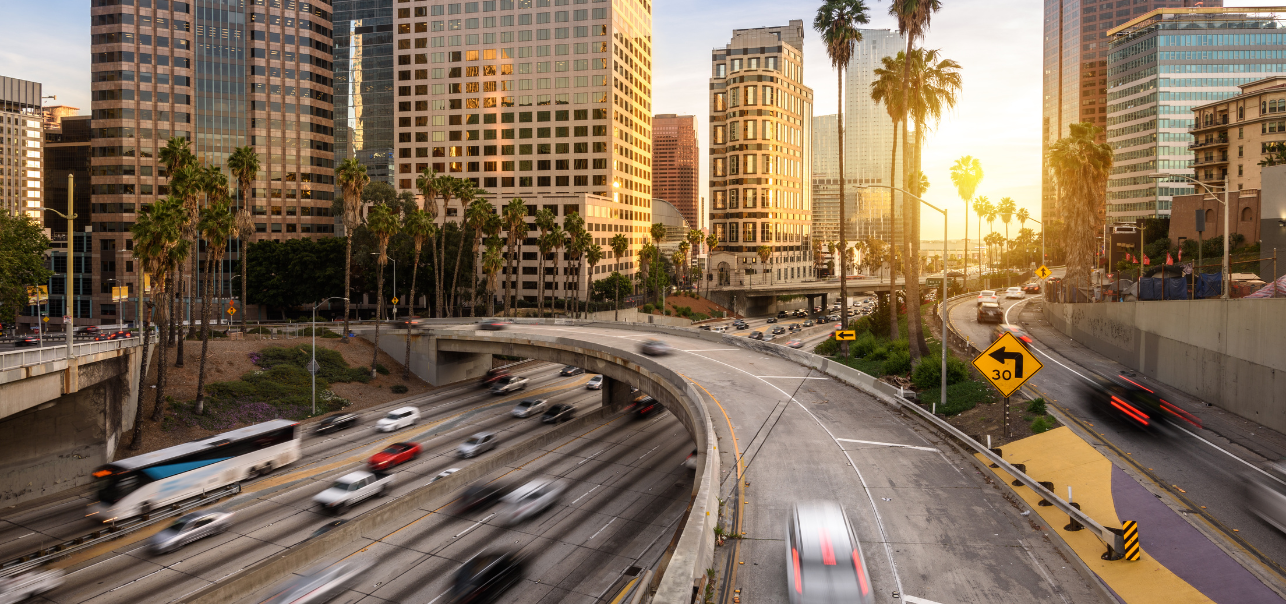 OnLocation Knows Energy Modeling: EPA's OMEGA Model
OnLocation is renowned for our understanding of the EIA's National Energy Modeling System (NEMS). Much of our federal and private sector work involves the use of NEMS. However, our expertise extends beyond NEMS to other models, including those that would otherwise be considered a subset of a large integrated model such as NEMS.
About EPA's OMEGA Model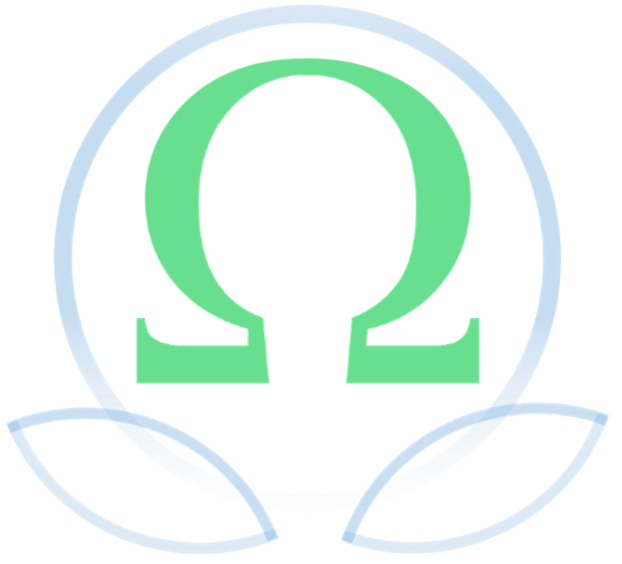 Understanding Robustness of EPA's Rule Using OMEGA
EPA's rulemaking was supported by a set of scenarios using OMEGA and POET sought to understand how robust the proposed rulemaking would be under different assumptions. The OnLocation team put the OMEGA model through its paces and ran different scenarios focusing on sets of assumptions specified by POET. This included the reduction of battery electric vehicle (BEV) sales, the inclusion of upstream emissions in emissions calculations, and emissions reductions from biofuels.
The findings indicated a propensity for BEV integration into the US light-duty vehicle fleet to be the most important driver in reaching EPA's emissions targets. Armed with insights from OnLocation's analysis of results from the OMEGA model, POET was able to glean a clearer perspective on the EPA's proposal and appropriately frame their comments back to EPA.
Conclusion
OnLocation's holistic, multi-model approach energy modeling allows us address intricate, complex, questions in the energy sector, ensuring we deploy the optimal tool for garnering pivotal insights. For more information about OnLocation's integrated energy modeling, visit our website and read our blogs. Answers can also be found to common questions about NEMS, including its capabilities and limitations, the cost of a model run, and the time it takes to perform model scenarios.