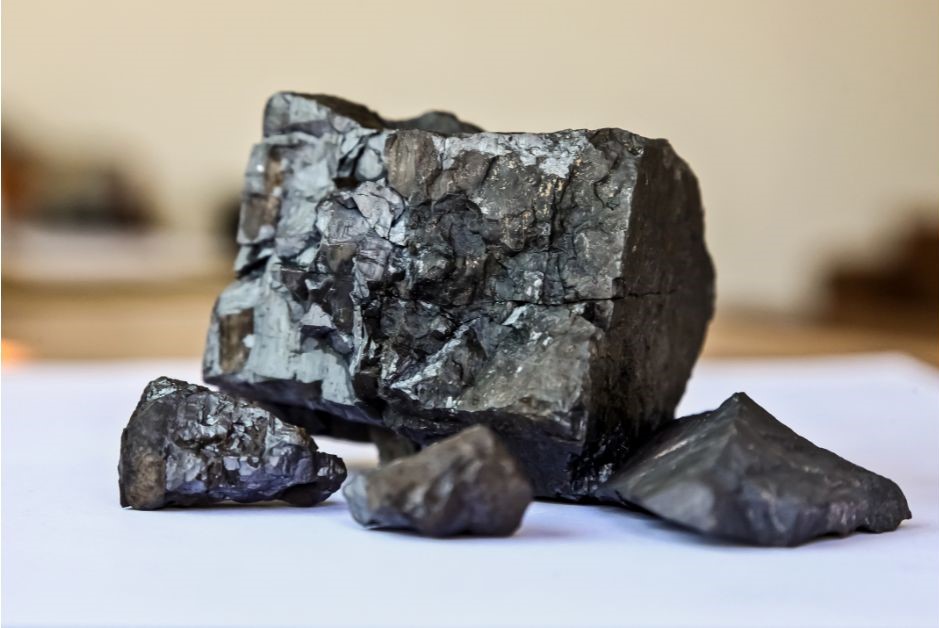 Critical Materials Demand for U.S. Electric Vehicles to 2050
Achieving climate goals and transitioning toward decarbonized energy systems requires an accelerated deployment of clean energy technologies, leading to significant increases in the demand of critical materials. Critical materials are required in various clean energy technologies including renewable power generation, batteries for electric vehicles and utility-scale storage, electricity networks, and hydrogen. The shift to a clean energy system is supported by variety of policies in the U.S. including the Inflation Reduction Act (IRA) and the Bipartisan Infrastructure Deal (Infrastructure Investment and Jobs Act, IIJA). This drives a substantial increase in the requirements for critical materials which cannot be met with the current domestic supply. Significant federal, state, and regional efforts are underway to support the development of a more resilient critical materials supply chain for the U.S. Concurrently assessing the economic, environmental, and national security implications of critical materials can better inform planning and investments in the energy, industrial, and defense-related sectors by identifying potential bottlenecks to expedite the energy transition.
Given the importance of critical materials for the U.S. economy and energy transition, OnLocation and KeyLogic started an initiative on Critical Materials Research and Analysis. This initiative will help assess essential questions regarding the future demand for critical materials as it continues to reflect recent federal and state legislation and associated environmental, supply chain, and energy security issues.
We have developed a framework that leverages the capabilities of the National Energy Modeling System (NEMS) combined with our derived Critical Material Conversion Module (CMM) for analyzing the critical materials demand from the energy system. A specific target area is the electric vehicle (EV) sector with a focus on lithium (Li), nickel (Ni), cobalt (Co), and manganese (Mn).
Our efforts delineate the extensive potential outcomes concerning the demand for specific critical materials contingent upon differing market penetrations of EV battery chemistries and assumptions about the acceptance of federal policy incentives. The effects of the new transportation policies and regulations on EV adoption by 2050 are evaluated by considering two policy scenarios:
Reference Scenario: represents technological trends, regulations, and policies, such as the partial representation of IRA tax provisions used in the Annual Energy Outlook 2023 (AEO2023) Reference Case; and
OnLocation Scenario: builds off the Reference Scenario and includes the Advanced Clean Trucks (ACT) rule for medium- and heavy-duty vehicles, the proposed EPA GHG emissions standards for light-, medium-, and heavy-duty vehicles for model years 2027 and later, and the additional IRA tax credit provisions for the transportation sector not reflected in the Reference Scenario. While there is a great deal of uncertainty regarding IRA tax credit qualifications and the proposed EPA GHG rule, these policies and incentives are incorporated into the OnLocation Scenario to represent a case with high but feasible EV adoption for this study.
The policy scenarios also consider battery technology evolution, supporting the assessment of critical material demand sensitivities in response to trends in the battery chemistry market.
Key insights from our initial analysis on critical materials for EVs include:
A comprehensive assessment of the future EV-related critical materials demand can be performed by the proposed CM-NEMS framework, addressing a variety of political and technological evolution trajectories.

There is a significant increased demand of critical materials for EV by 2050 (from 2022 levels), for our advanced policy scenario (OnLocation scenario).

There is a wide range of projected material demand based on vehicles, battery cost and performance, and federal and state policies.

An analytical framework is offered in this work to assess the comparative environmental imprints of various battery chemistries that address the critical material necessities for EV producers.
This paper introduces a viable framework that encompasses a broad spectrum of factors pivotal to designing and executing an effective strategy for a robust, secure, and sustainable supply chain.
For more detailed information on the CM-NEMS framework and the critical materials demand for U.S. EVs to 2050, please refer to our publicly available white paper.