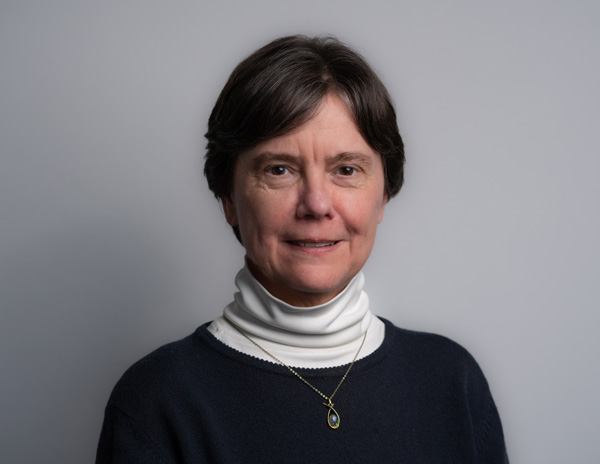 Frances Wood
Senior Director of Analysis
Specializes in policy analyses using integrated energy models with an emphasis on climate policies, buildings and transportation energy demands, and biofuels.
Ms. Wood has over 40 years of energy and environmental consulting experience. She is a recognized expert in the National Energy Modeling System (NEMS) and has performed policy analyses using a variety of integrated energy models (including NEMS) to provide comprehensive representations of the energy market.
Ms. Wood has an A.B. from Dartmouth College and an M.S. in Engineering Economic Systems from Stanford University.