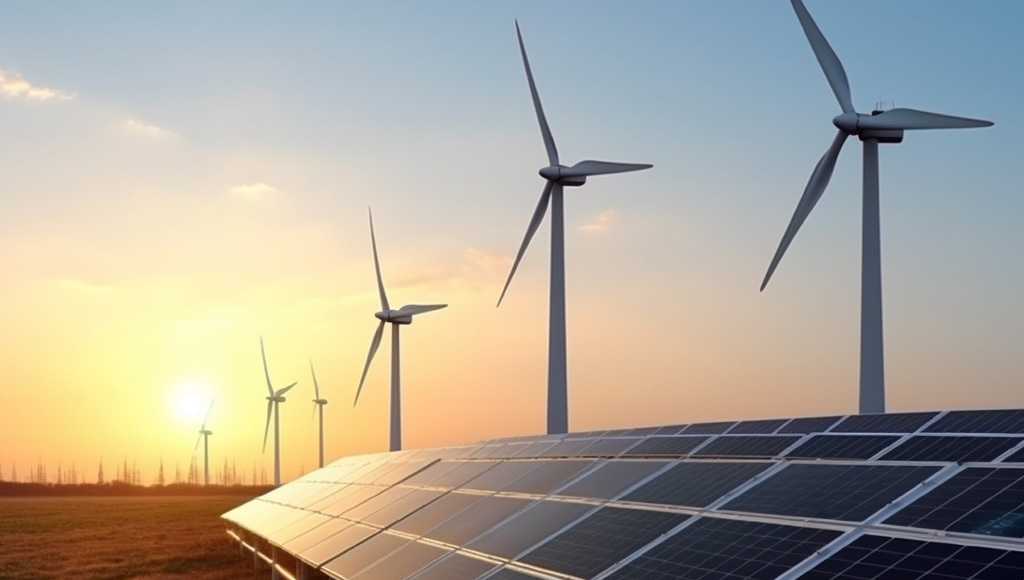 Find the Best EPA Clean Power Plan Compliance Strategies
The Environmental Protection Agency's Clean Power Plan (CPP) is one of the most significant efforts ever by the U.S. Government to reduce CO2 emissions from existing fossil fuel power plants. Every state in the union will be affected by this policy, which was just released in August.
The big challenge with the EPA Clean Power Plan is that every state must come up with its own implementation plan to achieve two state-specific emissions rate goals, an interim goal for the 2022 to 2029 phase-in period, and a final goal for 2030 and thereafter. There is quite a bit of flexibility, which for some represents an opportunity; for others, it creates confusing complexity. There is no single clear approach.
Considerations for Complying with the EPA Clean Power Plan
The Clean Power Plan gives states quite a bit of flexibility regarding how they meet their target rates. EPA's state plan decision tree outlines several options available to states:
Rate vs. mass target, as calculated by EPA
Adopt model rule or create a customized plan
Compliance using affected electric generating units only or a mix of measures including new renewables and energy efficiency
Single state or regional approach with credit trading
With so many strategies from which to choose, states may have difficulty formulating an appropriate plan that is robust across different outcomes. Every state has a different mix of resources, population, and industries, so no single strategic approach will work everywhere. Some of the factors states must consider include:
Economic consequences. More than half of the power generated in the United States comes from fossil fuels, so any new energy policies aimed at reducing fossil fuel emissions could have a significant impact on how power companies and fuel suppliers operate.
Local consequences. While some plants will be shut down, others will be built, shifting jobs from one state or region to another.
Cost. Finding the most cost-effective compliance strategy is a high priority for most state energy offices. Their aim is to make the best use of the resources they have before investing too heavily in new ones. Who will bear the cost also becomes a major consideration. How much will consumers have to bear and how much will come out of electric generators and their fuel suppliers' economic surplus?
Timing. How quickly states must make changes to achieve their target emissions rate can have implications on system reliability.
Making Sense of the Confusion with Integrated Modeling
To get a handle on these different considerations and compliance strategies, most states will turn to some form of computer modeling. We recommend taking an integrated modeling approach.
Most models only look at the impact of a policy on a single energy sector or single state.  Focusing on the power sector alone or ignoring the policy's impact on neighboring states  is inadequate for understanding the wide range of effects a policy or compliance strategy can have on a state's energy prices, energy consumers, fuel suppliers, and electricity trades. Integrated modeling allows state agencies to analyze potential impacts on multiple market participants and how actions in one sector might stimulate or dampen activity in another. Integrated modeling gives states the best and most complete information with which to make informed decisions on compliance strategies for the EPA Clean Power Plan.
Other Energy Policy Challenges
The EPA CPP isn't the only energy policy currently facing states and non-governmental organizations. For our take on the EPA CPP and three other important policy challenges, download our free white paper.