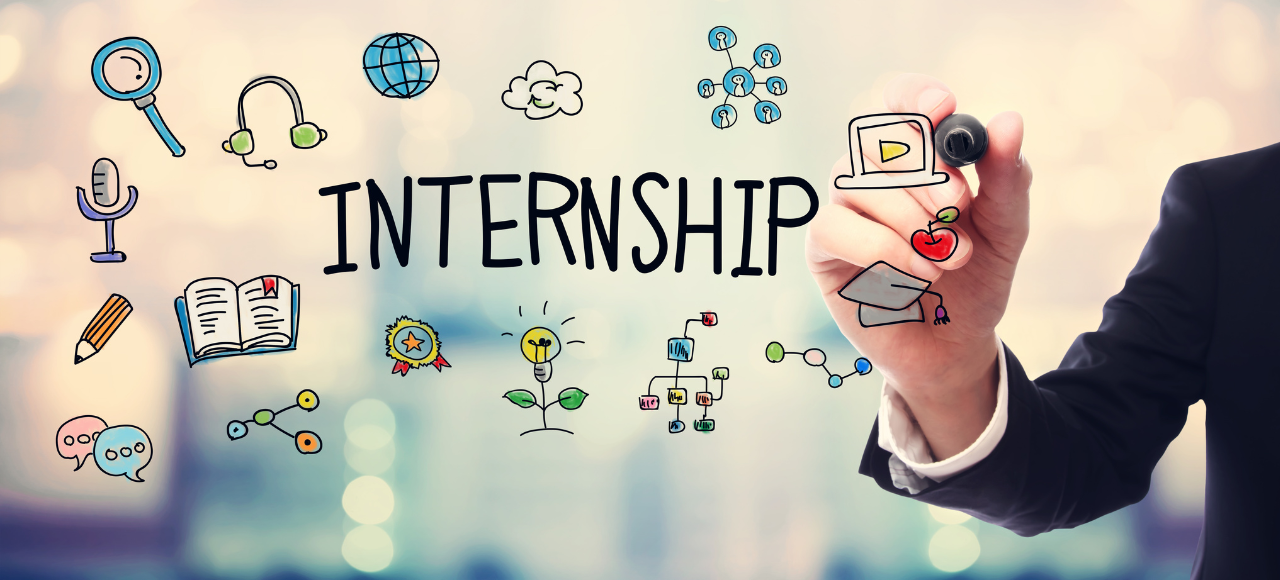 2023 Intern Spotlight: Matthew Wolf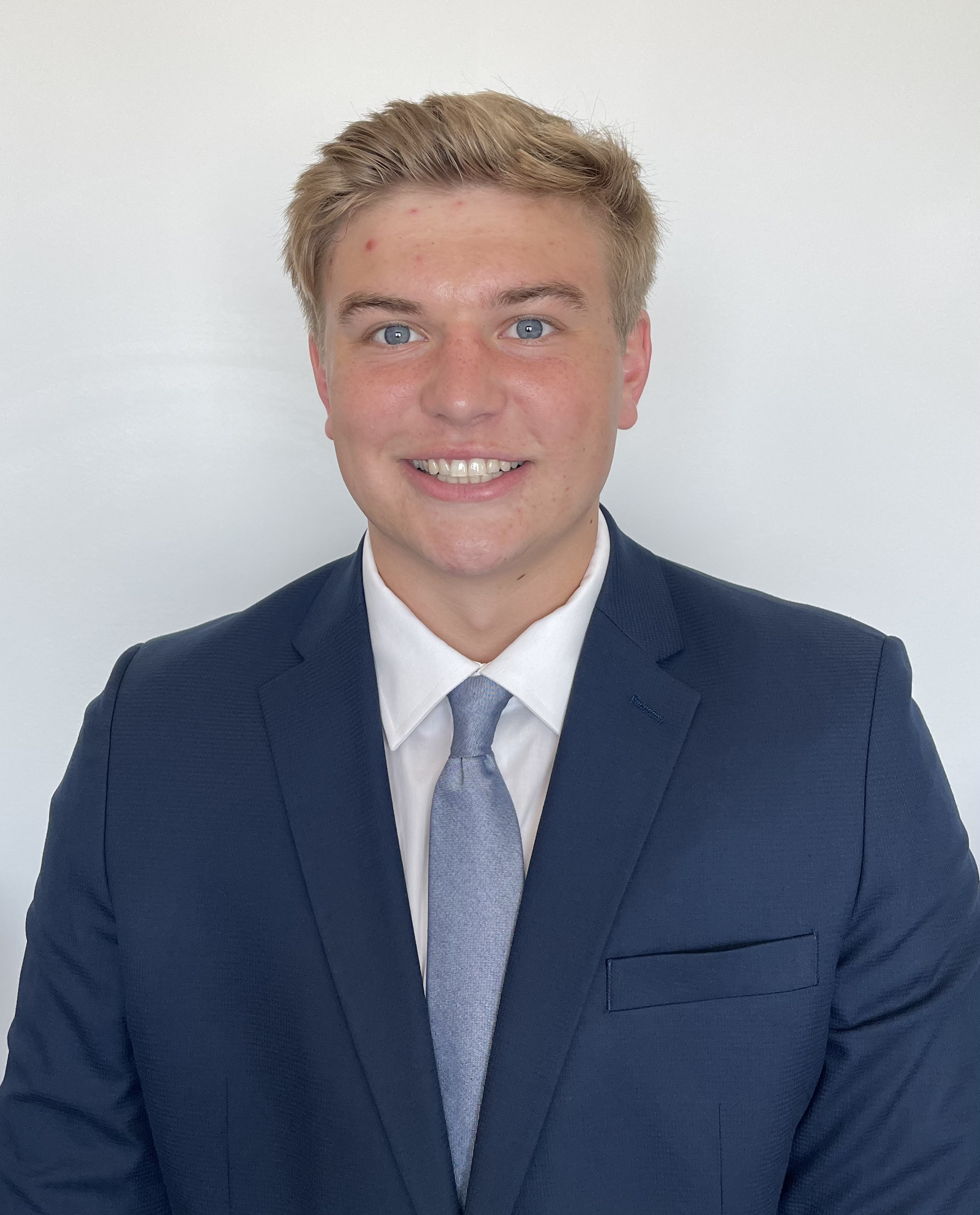 OnLocation hosted Matthew Wolf as an Energy Analyst Intern in Summer 2023. During his time at OnLocation, Matthew worked on a multitude of projects across a wide variety of topics in the energy industry and provided important support to the OnLocation team and its clients.
Matthew explored the hydrogen market in the United States, saying, "I really enjoyed getting to research the emerging clean hydrogen market and the growing importance of hydrogen in hard to abate energy sectors."
His hydrogen market research focused on emerging markets and the U.S. Department of Energy's development of clean hydrogen hubs.
Matthew was also involved in research and modeling related to the Environmental Protection Agency's (EPA) new light-duty vehicle emission regulations. He became proficient in using the EPA's Optimization Model for reducing Emissions of Greenhouse Gases from Automobiles (OMEGA) model, and his analysis was used for the client's submission in the EPA's request for comment on proposed rulemaking. Read more in our blog about the OMEGA project.
The internship gave Matthew the opportunity to gain hands-on experience supporting client and company projects. Matthew said the experience was "everything I could have ever wanted in an internship. I was able to get real world experience and perform impactful work. The work environment made it so I always felt important and heard. The colleagues I was on projects with were great mentors and I was able to learn from their experience in the energy field."
This fall, Matthew will be returning to Duke University for his senior year where he will be finishing his Bachelor of Science degree in Environmental Science with a minor in Chemistry.